Client Brief
To redesign a young girls bedroom and to come up with solutions to dress the windows in the family bathroom, gym, landing, sons bedroom and Living Room.  Plus lighting options and flooring for the landing, gym and living room.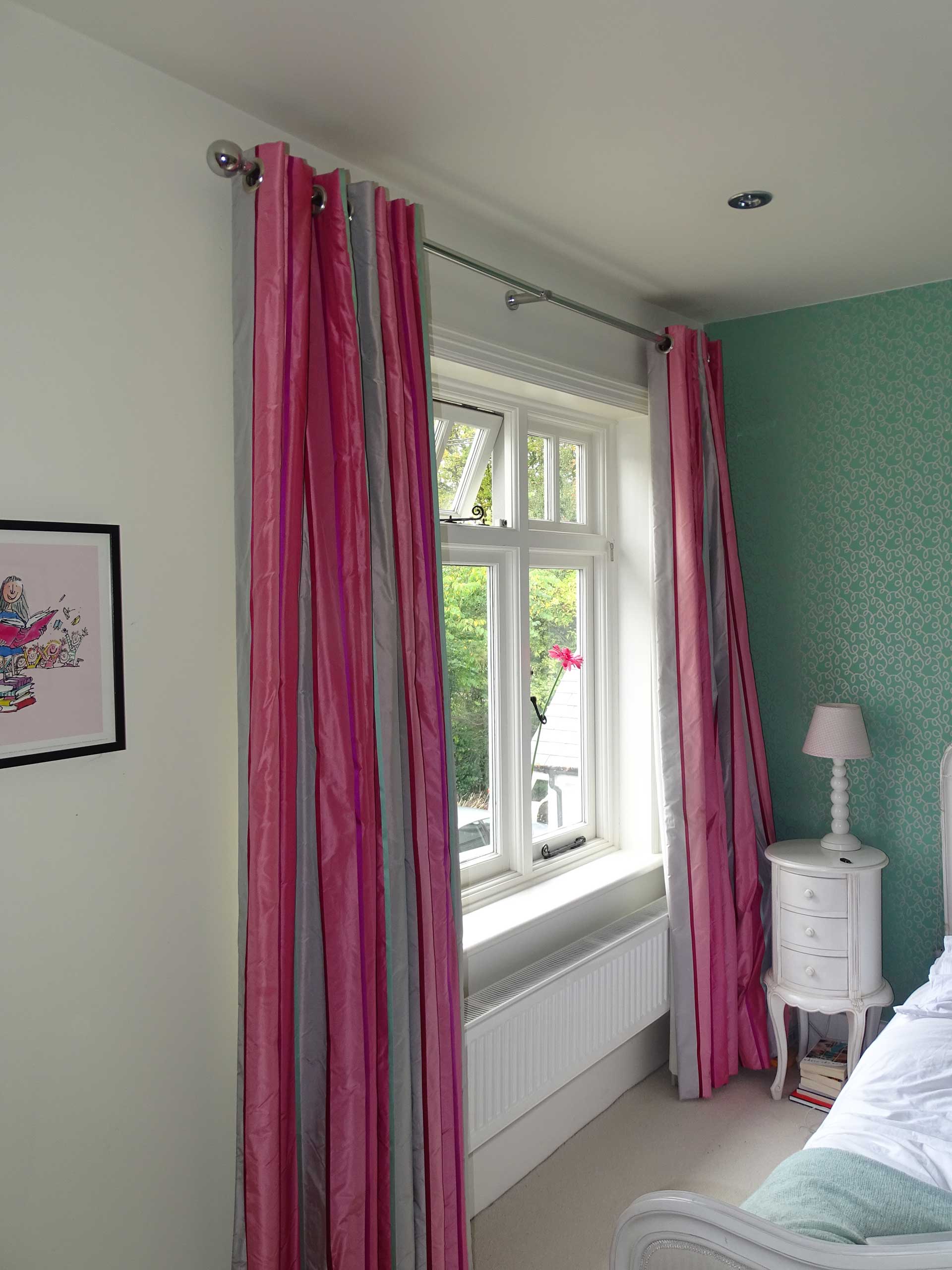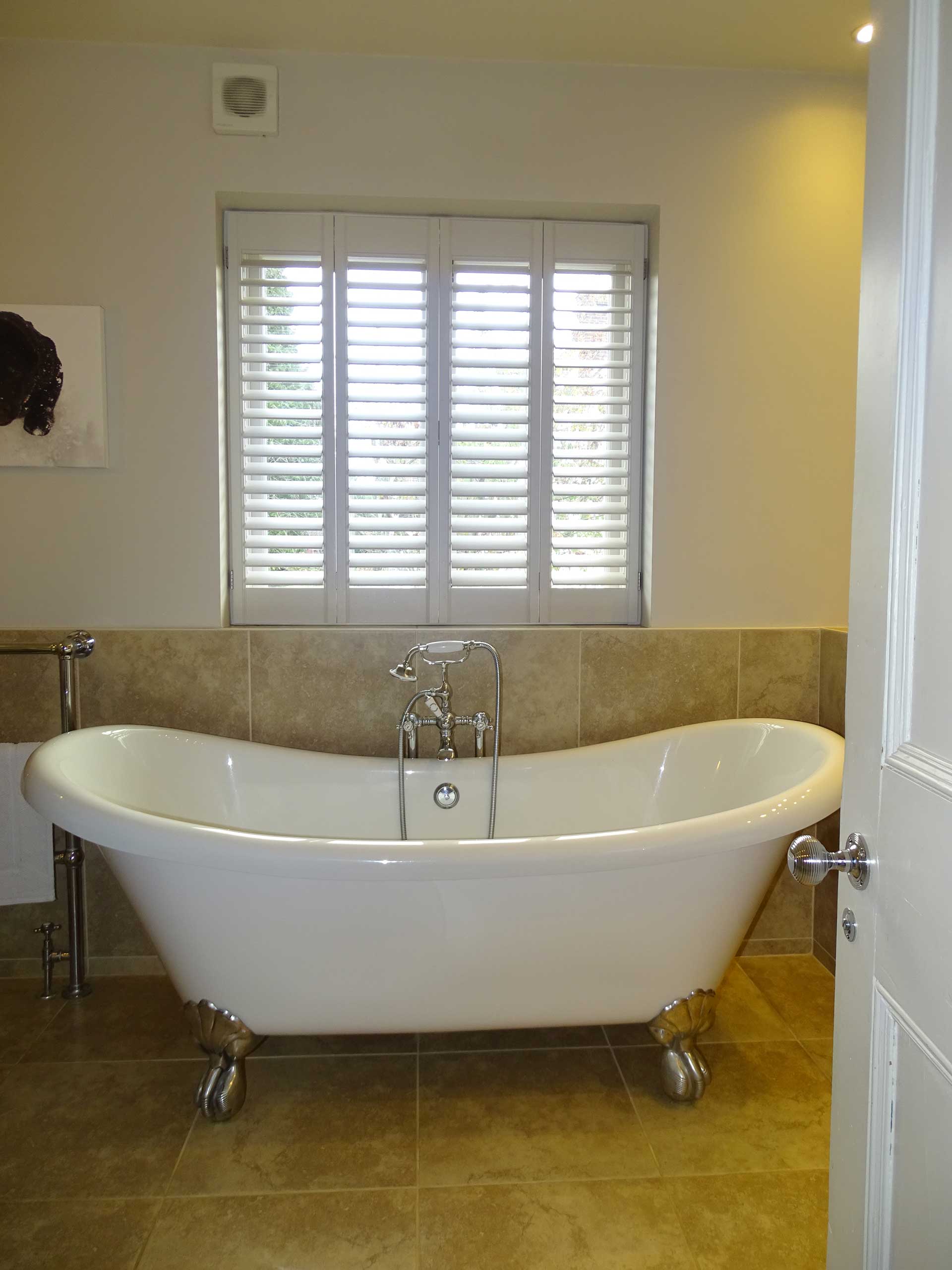 Solution
To create a soft bedroom with muted pinks and mint, that their daughter could enjoy immediately but at the same time would work for her as a teenager.  Sourcing of furniture and soft furnishings to bring the room together.
For the living room and landing, we found sumptuous fabrics that would complement the magnificent tall rooms and lighting that was suitable for the period of the house.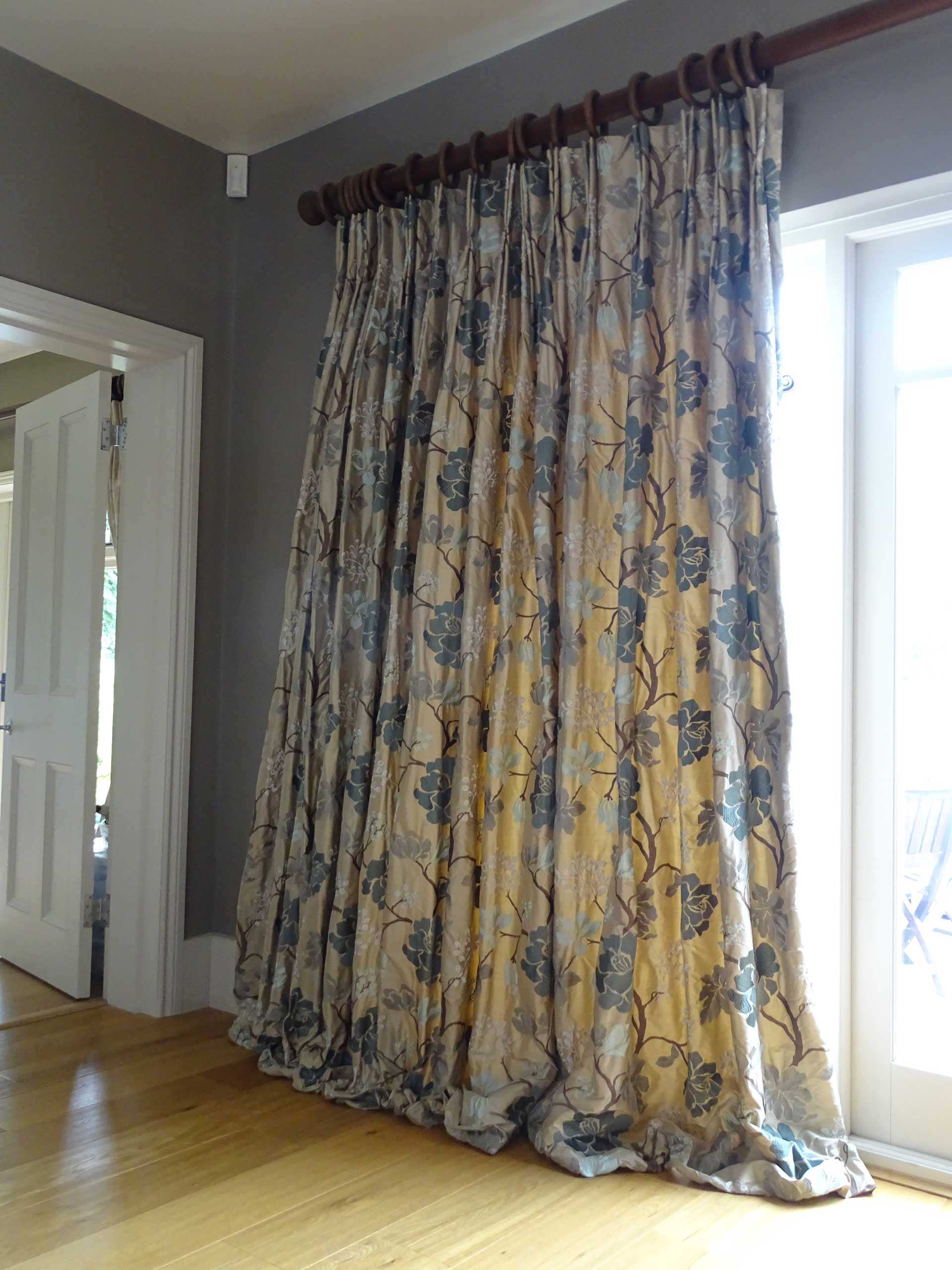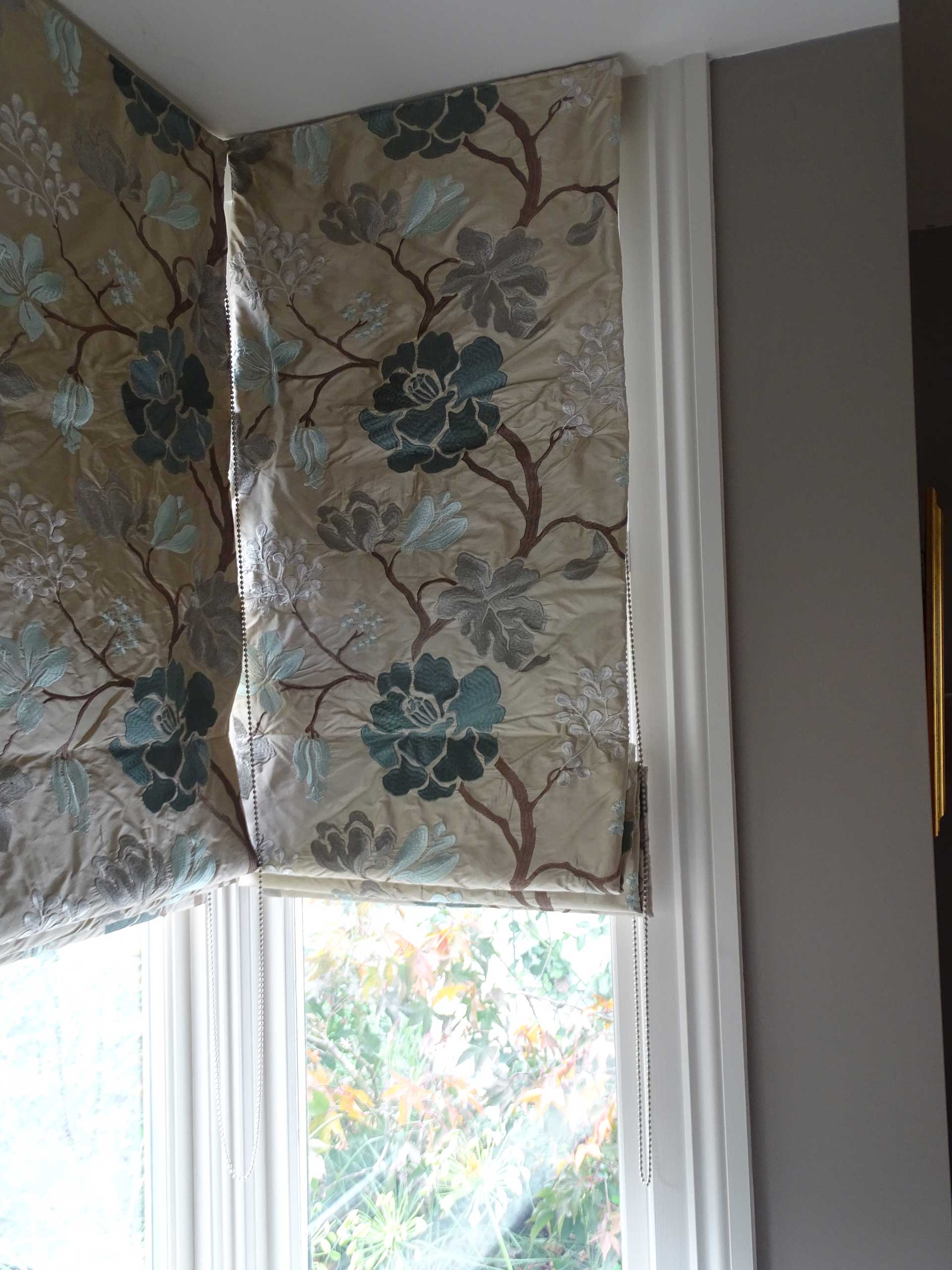 Testimonial
Sasha designed a number of aspects of our renovation project. She helped with fabric choice and paint colours and we are absolutely delighted with the result. She has huge flair and immediately understood our style, but at the same time pushed us to consider ideas we would never have thought of.  The result is a much more exciting, and definitely more tasteful, design touch for our home. Sasha is exceptionally easy to work with and respects the client's taste and budget. I wouldn't hesitate to recommend her.